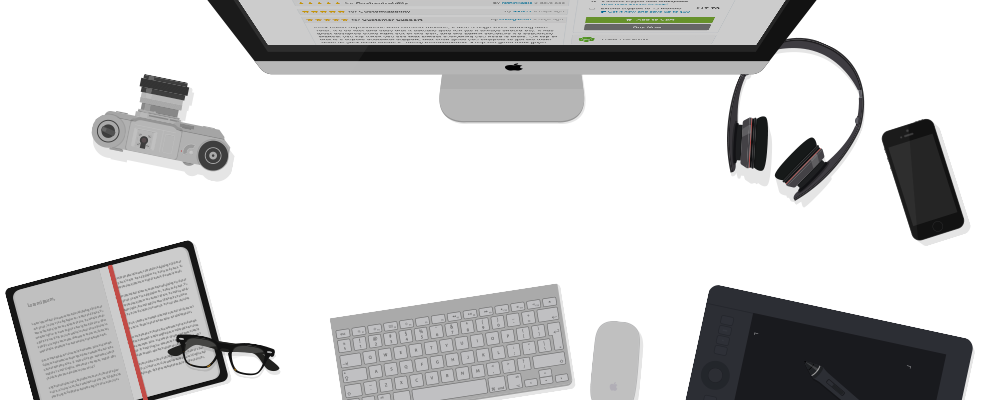 Our Client Reviews
Pavel P.
Like always great work Do T. is professional developer, very recommended
David V.
Great job, sorry about the project delay and thanks for your patience with me
Vadimwang
Perfect! I wanna hire again
Charles K.
Perfect Result Quick Turnaround
Rui M.
Do Trong was so nice. He understand what he should do, and did a good job. Will use Do Trong again for other projects. Thanks
Katherine G
amazing freelancer, works fast, friendly
Passonthatone
Very knowledgeable. I will work with again. Thank you A+++
Daniel B.
Great developer, quick and carefull.
KulfiSoftwares
The best on Freelancer! Over the last 3 years, I have hired, and met several freelancers, but I can safely say, Do Trong, is the best… I am a tough client to impress, but Do Trong, was patient, and did some really challenging tasks.. His skills in Wordpress Customizations are exceptional. Highly Recommended!
Ryan H.
This was an amazing experience. I simply don't have words to describe the professionalism of this guy. This job was urgent one and he did that within deadline and done the changes that I asked too. He is super polite guy who tries to listen to you overcoming any language barrier. I would highly recommend him to anyone reading this. He is an expert and a gem of a freelancer!
Harish K.
He is a great developer. I'll love to hire him again for future projects as well. Freelancer.com is a great platform for professionals to meet professionals