We love to design and build beautiful websites. Our user experience and design team combine user experience and aesthetics to create websites that are a joy to use and beautiful to look at.
We design and build websites for leading content management systems and there are very few CMS systems that we have not worked with. We can deliver websites build on either commercial or opensource platforms. We most commonly support WordPress,  Drupal and Some PHP content management systems in addition to developing and supporting a number of bespoke systems based on other frameworks.
Not sure which CMS is right for you? We can help you decide.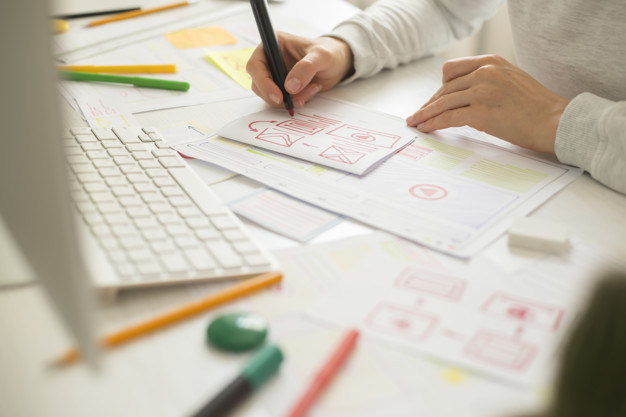 LETS ASSESS THE COMPETITION
We look at competing products or services, UI patterns, colour schemes, styles, typography and other components to discuss with you, the general creative direction of the project.
VISUALLY APPEALING AND PROCESS DRIVEN DESIGN
Based on the findings of the UX phase, and any research previously conducted, We apply our knowledge of design principles, color theory, and technical skills, we will craft the visual solutions based on select screens or elements.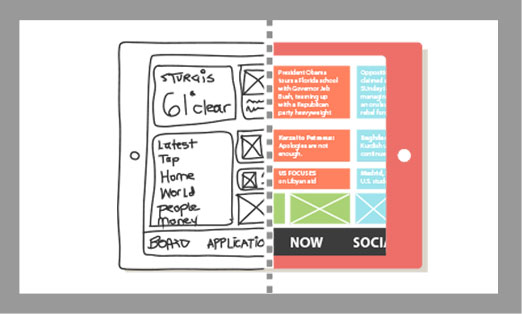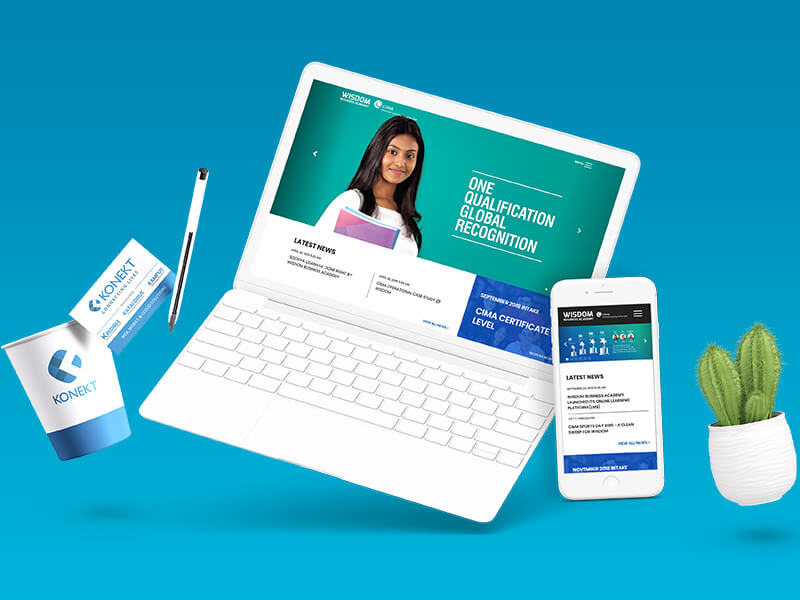 CONTEXT TO STATIC SCREENS
Prototyping For The User
Using the most up to date tools and software, we can create a high fidelity prototype for you to review, gather feedback, and if required, discuss with other stakeholders .